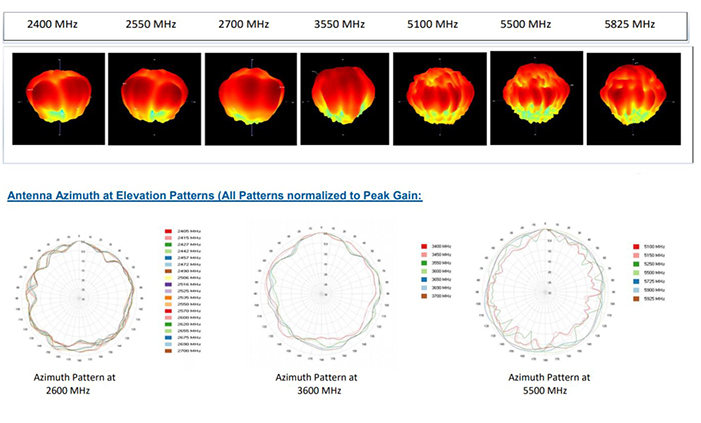 Carrier-led small cell for 5G smart city application
We are working with a major carrier to develop a wideband, omnidirectional MIMO small cell antenna for sub-6GHz 5G smart city applications. We are actively applying our technology to solve the urban densification problem through wideband solutions which are a fraction of the size and cost of existing technology.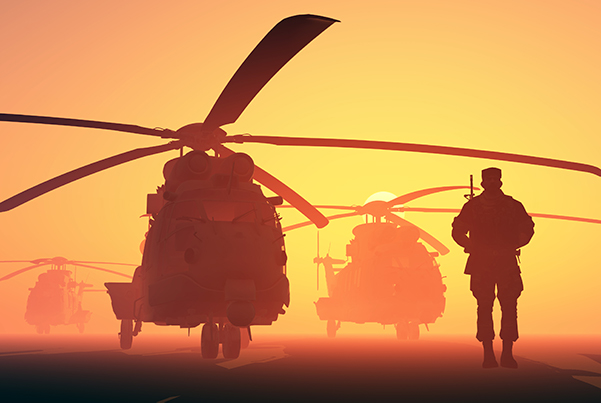 Continuing a deep history in Defense and Intelligence
We found our beginnings in government and defense work, and still actively serve a wide range of defense and intelligence customers and applications. Over our 20+ year history we have worked with every branch of the US military and many agencies to deliver the most advanced wireless technologies, including a wide range of cutting-edge electronic warfare antennas for the protection of people and things.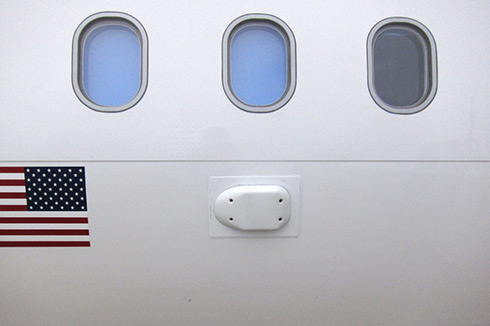 FAA certified external commercial aviation antenna
We developed and have deployed thousands of antennas for external mounting on commercial aircraft.
These MIMO antennas are FAA certified, aerodynamically optimized, and deliver leading performance for the size.